Online training designed for the busy and active person who believes the body can heal itself
(with a little help from a pro).
Amazing and fun tips and tricks for pelvic health, pain reduction, gut health.
"Jane has an amazing way of teaching using imagery and easy to understand words and examples."
- Patty J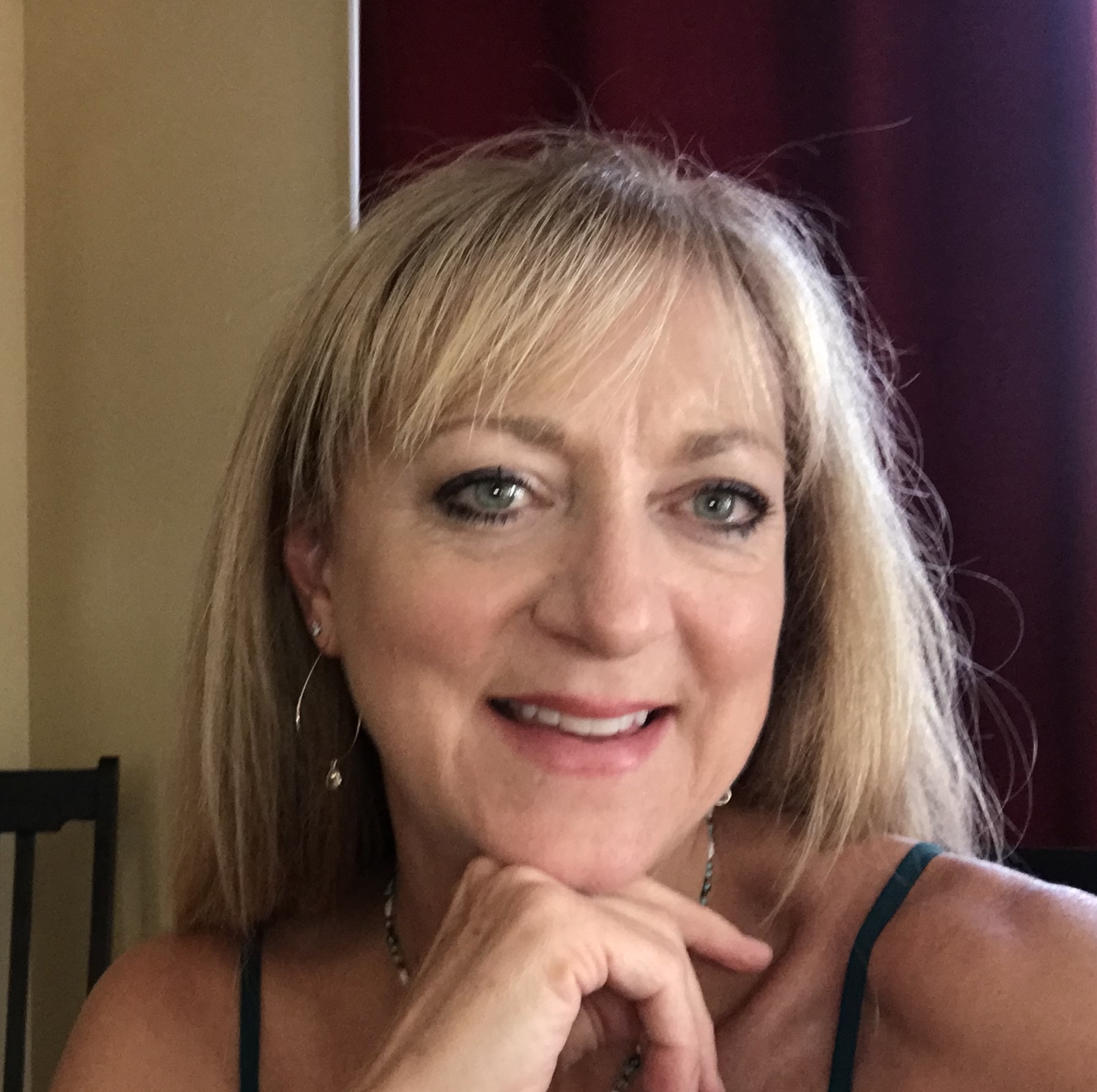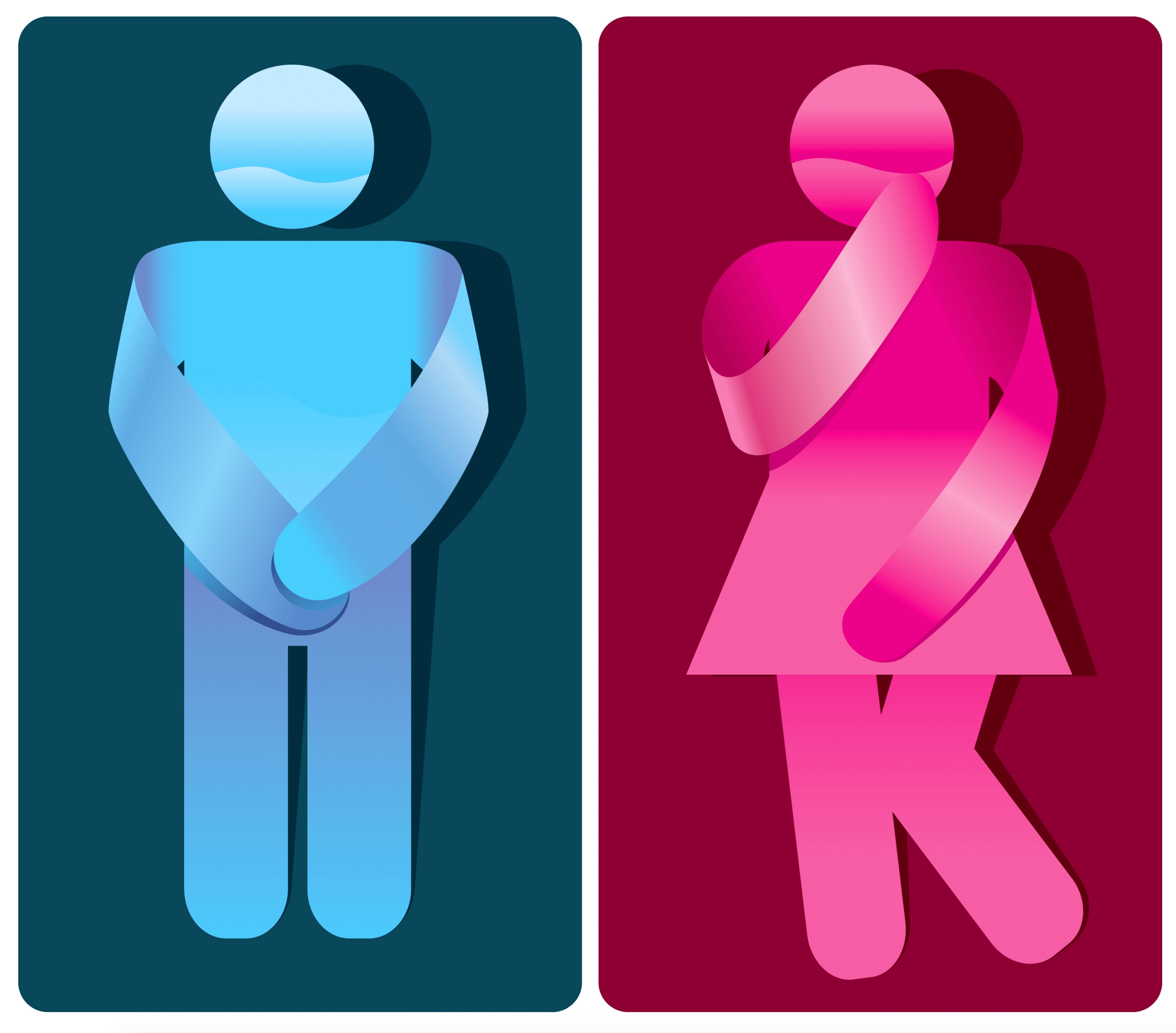 Course Topics


*Pelvic Health: Tricks to keep you dry and active
*Pain Resolution: Heal pelvic pain
*Gut Health maximize gut health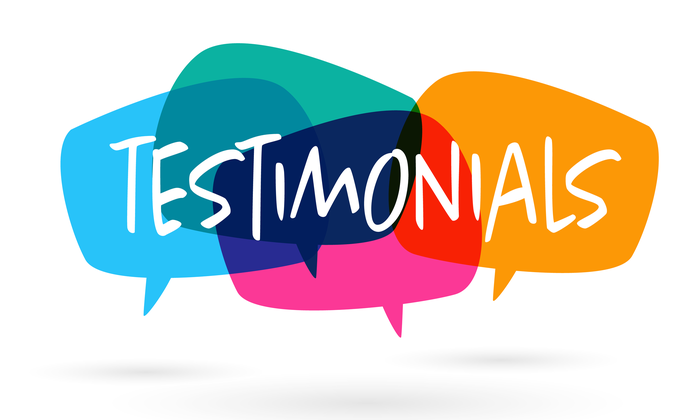 "Jane is an amazing teacher!"
"I now understand how my habits were contributing to the very things I was trying to resolve."
"I now can sleep through the night without the need to pee because of Jane"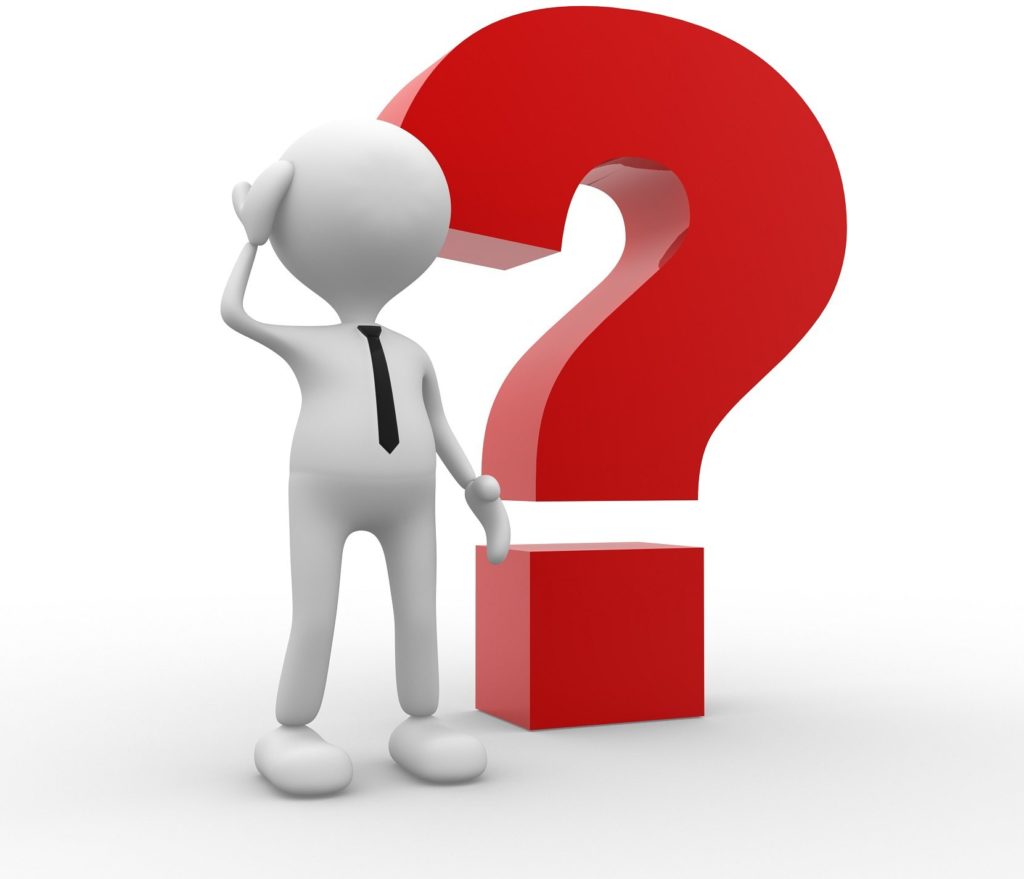 Course Highlights
Videos, lectures, quizzes to check your understanding, exercises, & downloadable tips and charts.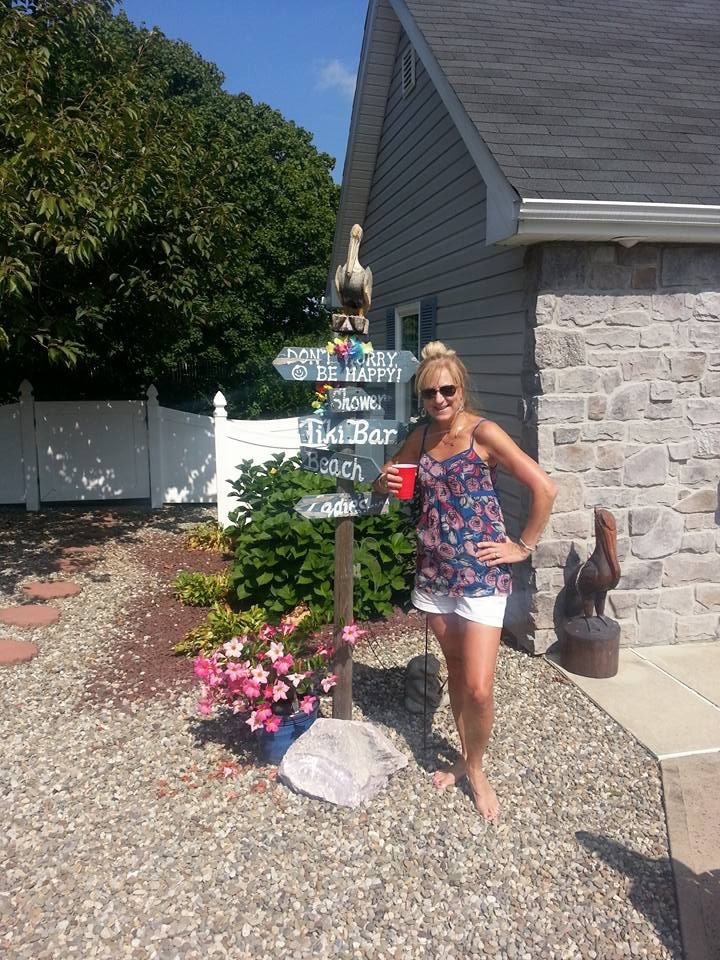 Hi, I'm Jane O'Brien Franczak, PT, MSPT, WCS, CMTPT
(Physical Therapist, Masters of Science degree
Women's Clinical Specialist, Board Certified
Certified Manual Trigger Point Therapist
Myofascial Release Therapist, Expert Level)
I love to teach! Through my 30 years in practice, I've empowered people to understand HOW the body works, recognizing WHAT behaviors aggravate their issues, and learn HOW correct the problem themselves. If you are a busy person with little time to go to PT, and want to resolve your pelvic issue, address your pain, or improve your nutrition and overall wellness, my courses are designed for YOU!