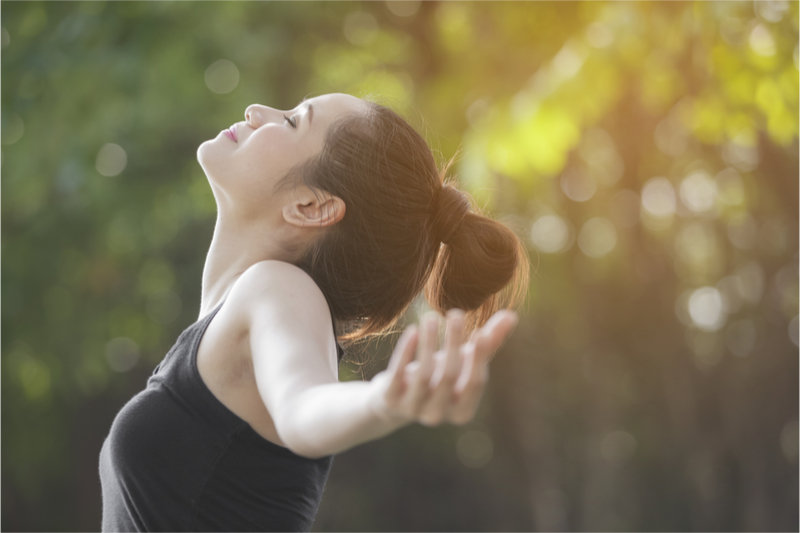 As a monthly Wellness Warriors subscriber, you'll enjoy one 60-minute session at a special rate with Jane Franczak, SerendipPT's Myofascial Release and Pelvic Heath Expert. You also have access to a variety of information and tools online via "The Vault."

The Vault
Here, you'll find resources to enrich mind, body and soul. Wellness is a lifestyle and choice we must make every day. Whether we are giving our bodies the gift of movement and therapy or fueling our spirit with healthy practices they all work hand in hand. Enjoy this compilation of materials for you to reference as you please.
Is there something you would like to see in The Vault? Or perhaps something you would like to see more of? Let us know!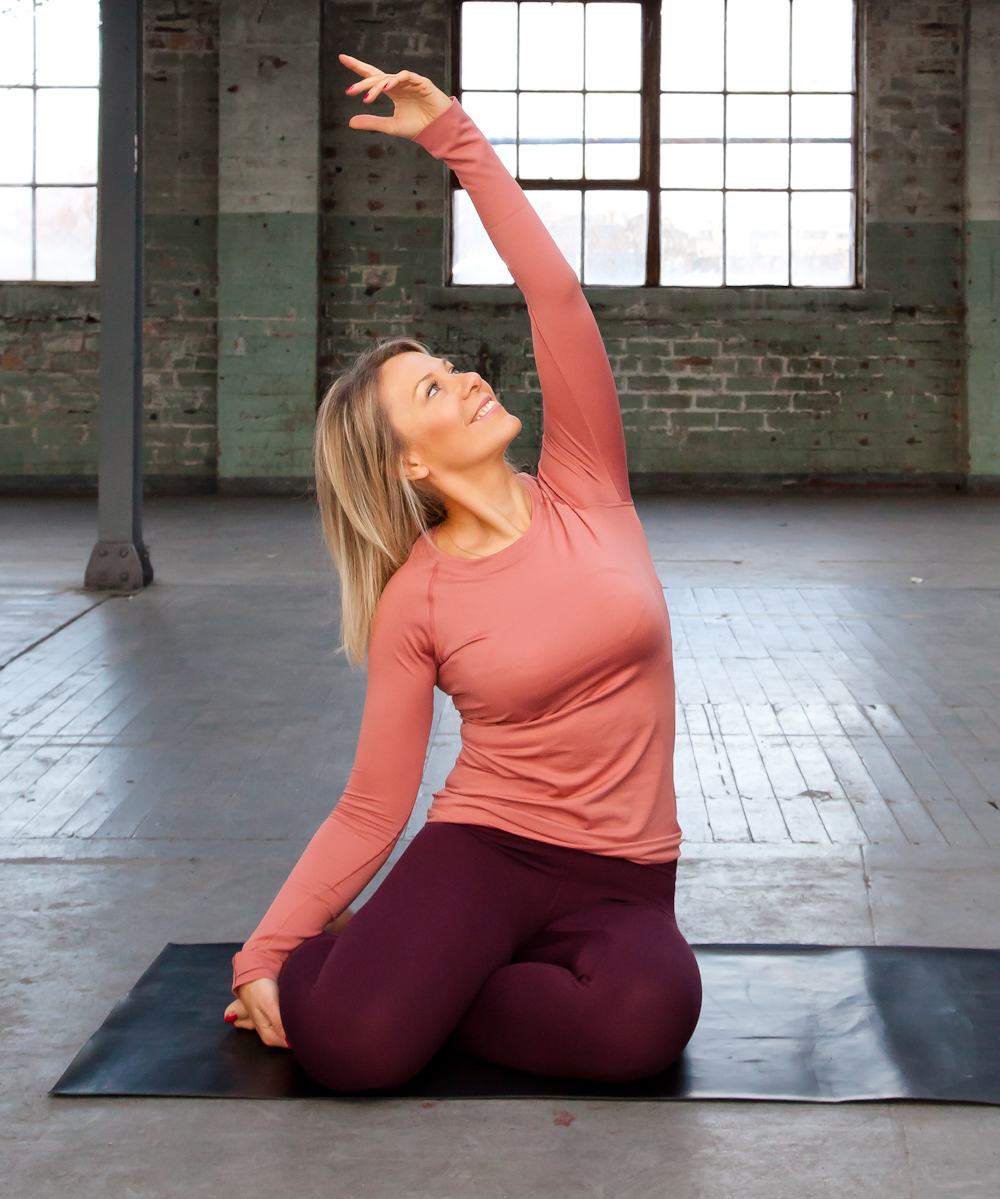 Exercises
Ways to move at home to prevent and soothe discomfort. Visit these helpful ways to keep on your path to feeling good. If you have any questions, we are here to help!

Nutrition
Find recipes and suggestions to nourish your body and promote healing. What we eat matters and is an essential part of our overall health. Certain foods cause inflammation and can be counterproductive to relieving pain. Enjoy this library of information on nutrition here!




Check your inbox to confirm your subscription